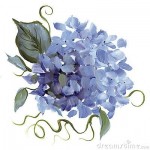 Aptucxet Garden Club of Bourne located in Bourne, Massachusetts, the gateway to Cape Cod, was founded in 1938 and federated in 1949 and has grown to 100 members since.  The object of the club is to promote an interest in gardening among amateurs, aid in the conservation of trees, plants and all natural resources and encourage civic planting and flower arranging.  Our ongoing civic projects keep our members involved in the beautification of our community and the conservation of our natural resources.  Our programs, workshops and field trips educate and entertain.  Many of our members are very talented floral designers and have successfully entered many flower shows.
For more information on all these topics please follow the links at the top.
As members of the Garden Club Federation of Massachusetts, The New England Region Garden Clubs and National Garden Clubs Inc., we have many resources and opportunities available to us.  Click on the logos below to access the websites of these organizations to find out what's going on.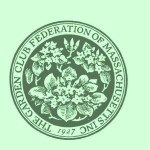 Garden Club of Massachusetts Federation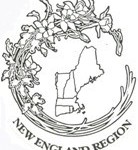 New England Region Garden Clubs